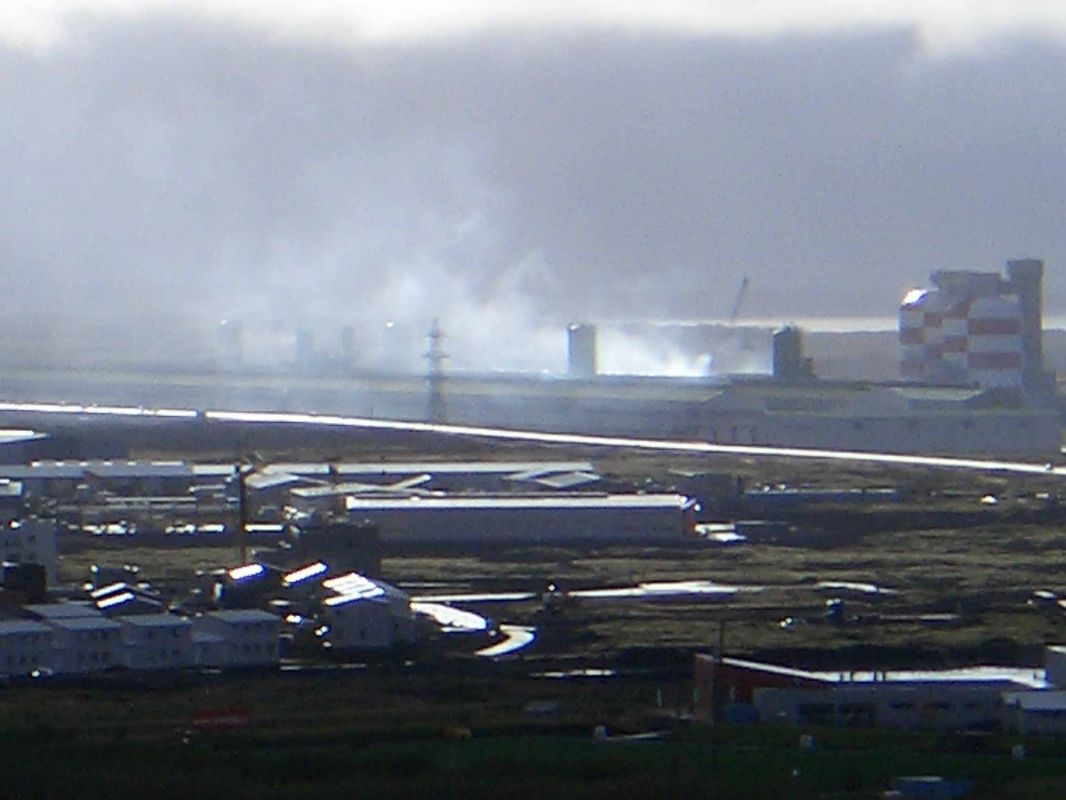 01/04/2007
The residents of Hafnarfjörður voted yesterday in a referendum over whether their Alcan aluminium smelter should be more than doubled in size, to make it Iceland's largest aluminium smelter.
Some 75% voted.
The results are as follows:
6294 yes (49,65%)
6382 NO (50,35%)
Of course this is a pretty small difference but it still means NO, and is a great victory for lovers of Iceland's nature and life!
The current Alcan smelter in Hafnarfjöræur (or more precicely in Straumsvík,) can produce 180,000 Metric Tonnes Per Year of aluminium, and was being proposed in this referendum for an expansion of an additional 280,000 MTPY. This would have obviously required a vast amount of extra energy which would have come from massive dams projects or geothermal destruction.
This is a major victory!!
Hopefully the next development in this shift to throw out the heavy-industrialists will be that the entire right wing pro-globalisation, pro-heavy industry coalition government will also be thrown out in the national elections in May.
See also: Locals of Hafnarfjordur Protest Against Mayor's Betrayal of ALCAN Referendum
ALCAN and Mayor decide: To Hell with Democracy in Hafnarfjördur!