7 August 2007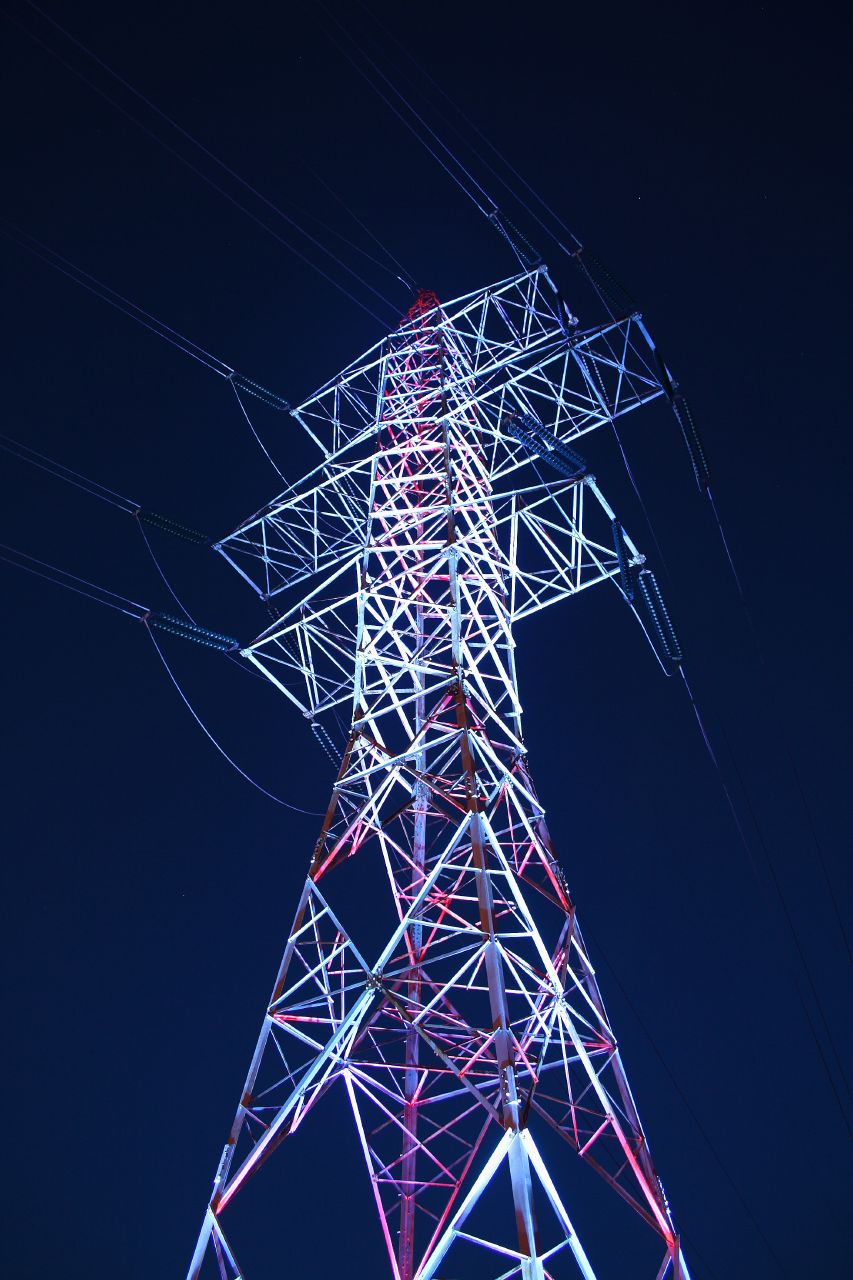 Today lovers of nature almost danced on the graves of ALCOA, ALCAN, Century and Elkem when a mysterious power "thump" in the national grid managed to knock out power to all their factories!
At around 3pm today a power surge which originated from around the Hvalfjordur region (where Century and Elkem run their aluminium-cancer and alloys factories), created such a surge that all power to the west, north and east of Iceland was brought down, even Reykjavik's for a split second. Energy was not restored to the heavy industry factories for a number of hours. Unfortunately, whilst we were counting the minutes these factories were offline, we are told that the pots of molten aluminium did not cool down enough to destroy them entirely.

It takes four hours for the pots to harden completely, according to ALCAN, who had this happen to them in the winter of 2006, setting them back around five months work.
How much damage was done to these factories? Is Landsnet (Landsvirkjun's sub-company) the energy provider, to pay huge fines for this disturbance? They say: "Ehhh… we don't think so."
Was this just a technical fault? Or was it the work of Iceland's hidden people? Elfs letting heavy industry know that their death factories are not just unwanted on this planet… They are also sooo vulnerable…