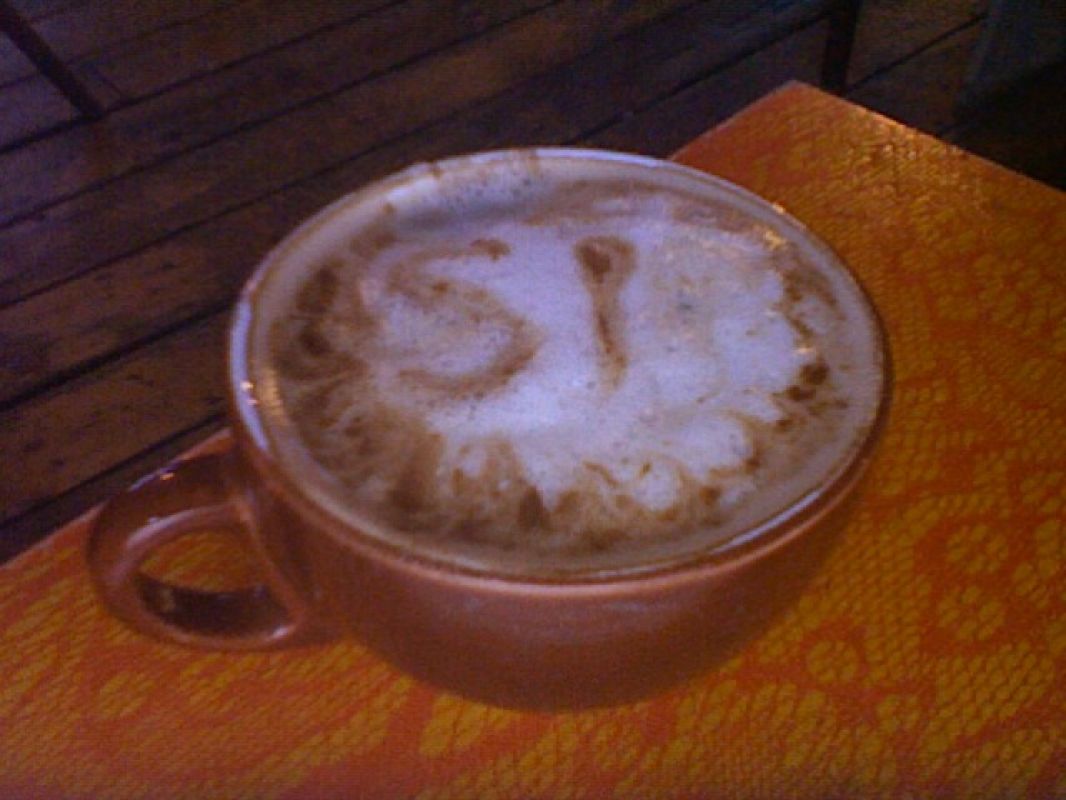 At Saving Iceland we are very aware that our presence in Iceland is surrounded by mystery, rumours, spectacle and a general otherness. We feel like we are as weird and wonderful as anyone else but we recognise that being interpreted by the TV and bloggers means that we can seem quite strange.
For this reason we decided to hold monthly old fashioned coffee evenings in Reykjavik where you can meet some of us, meet each other, meet other people who have opinions about dam, aluminium, heavy industry, etc. Even if you have problems with what we do, come and talk with us.
The Saving Iceland Coffee Evenings will take place in Kaffi Hljómalind, Laugavegur 21, 101 Reykjavik on the first Sunday of each month at 19:30.
Sunday 4 November – In solidarity with the people of Orissa who are fighting against their mountain being mined for its bauxite (aluminium ore) by British corporation Vedanta PLC, we will be premiering "Wira Pdika", one the first films from India to be completely made up of tribal voices explaining their story without any civil narration. This brilliant documentary has Adivasis ("Original Inhabitants") tell, sing, dance and even mime their struggle. A brilliant, moving film which we will be showing in one side of the Cafe, so you can hang out and talk in the other.
Sunday 2 December –
Sunday 6 January –
Sunday 3 February –