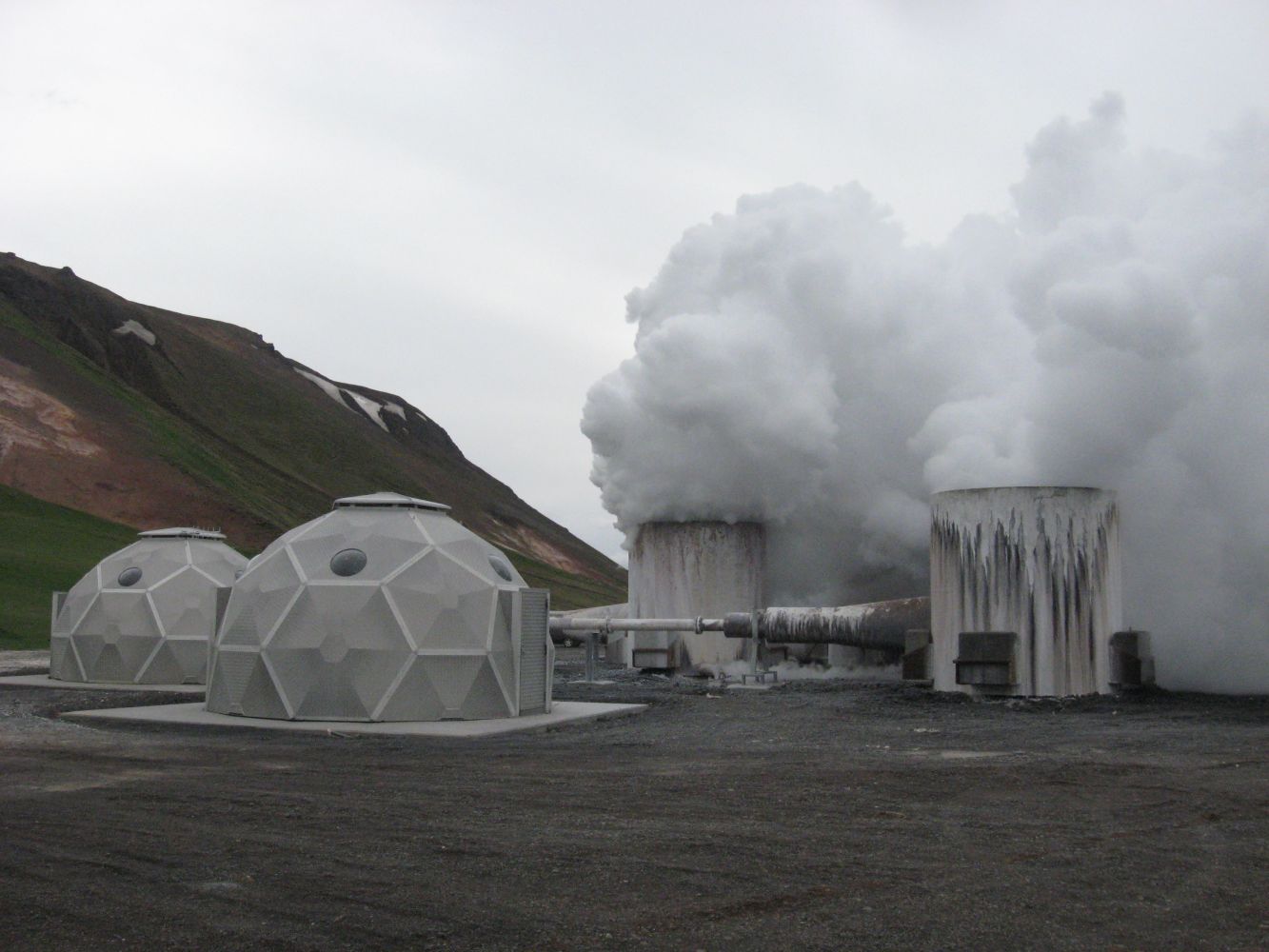 He Guoqiang, party secretary of the Central Commission for Discipline Inspection of the Chinese Communist Party, is visiting Iceland along with a delegation of business personale. They will be meeting with the country´s president, Ólafur Ragnar Grímsson, prime minister Jóhanna Sigurðardóttir and the foreign minister, Össur Skarphéðinsson, along with the heads of certain companies they´re interested in cooperating with.
On the 9th of June, he and his delegation attended a meeting with heads of Landsvirkjun (National Power Company) where a letter of intent was signed on behalf of Landsvirkjun on one side, one of China´s biggest contracting companies, China International Water & Electric Corporation (CWE) and the government owned Export-Import Bank of China (Exim Bank) on the other. The letter regards participation on tender offers to harness energy in Iceland. The letter does not commit any of these partners to any deals, but Landsvirkjun claims the letter displays their interest in doing business with these partners and CWE´s interest in bidding on the Búðarhálsdam project, with Exim Bank willing to finance some of CWE´s projects for Landsvirkjun.
The delegation will also be meeting with Enex China (geothermal power company) to sign deals about prolonged cooperation on development of heating utilities in China.
At the same time the letter of intent got signed, head of the Central bank of Iceland, Már Guðmundsson, and the deputy managing director of China´s Central Bank, Hu Xiaolian, met in the foreign ministry to sign a currency exchange deal between the two central banks. This deal will make transactions between the two countries easier, which both banks hope will increase trade between the two nations.
In September of 2009 another Chinese delegation visited Iceland where they visited Húsavík, the site of the proposed Bakki smelter. The resource company Chinalco has been rumored to be interested in that project in itself, but Alcoa have a huge head start on them in dealing with the locals. But Chinalco has also displayed interest in Þeystareykir ehf, one of the geothermal companies that will be providing the energy for an eventual smelter in Bakki if it comes to that.
China´s big business is at the moment involved in serious industrial build-up and resource collecting, buying up one mining and metal company after the other along with mining rights across the globe. In 2008 Chinalco acquired 10% share in Rio Tinto, making them the single biggest shareholder of the company, which in turn is the mothercompany of the Straumsvík aluminum smelter just outside of Hafnafjörður.