Skagafjördur, Vesturdalur and Austurdalur

Updated August 2008 – These are two glacial rivers, Eastern and Western (North of Hofsjökull). The rivers are among the best rafting rivers in Europe. There is fierce local opposition to the projected dams. Two dams are planned, Villinganesvirkjun and the much larger Skatastaðavirkjun. The proposed Skatastaðavirkjun power plant dams on Jökulsá Austari, Fossá , Giljá, Lambá and Hölkná and on Lake Orravatn and Reyðarvatn (north of Hofsjokull), may produce 184 MW. Villinganesvirkjun, which would dam both Vestari-Jökulsá and Austari-Jökulsá in Skagafjörður, could produce another 33 MW.
These rivers might are under threat from Alcoa's proposed Bakki smelter near Husavik, when the northern geothermal areas that are being developed for the smelter do not provide enough energy.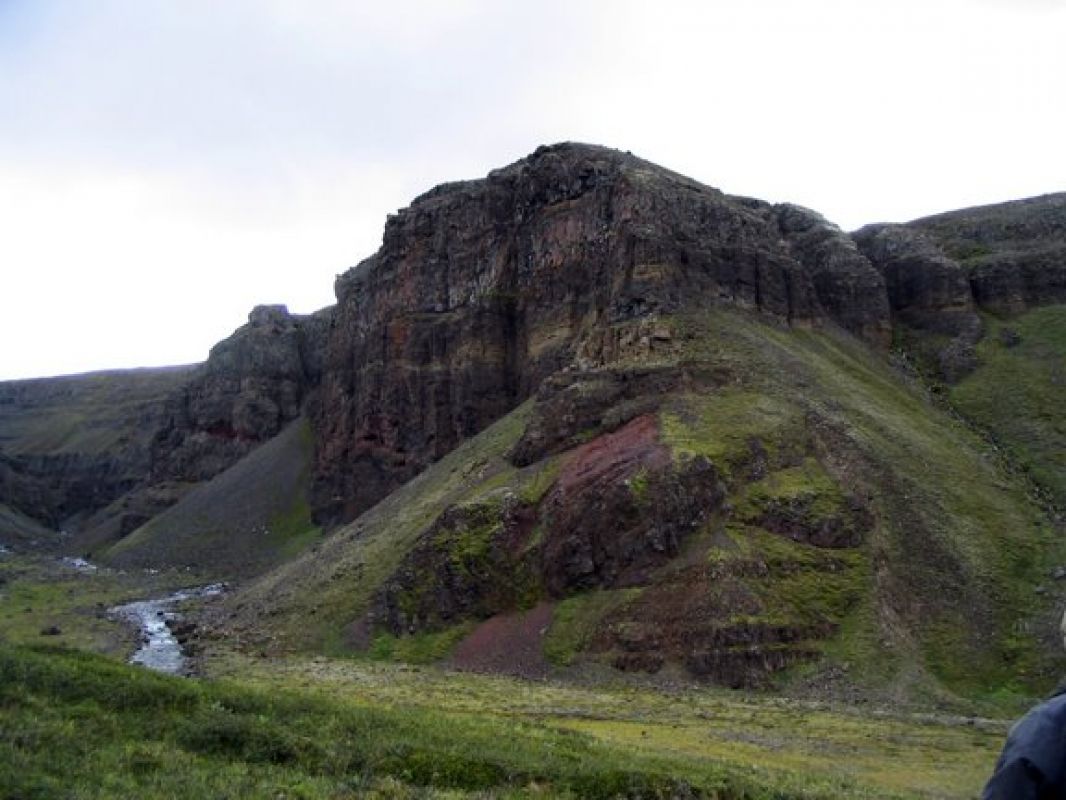 Click for more photos from Vesturdalur and Austurdalur