Feb 22 2010

From Amnesty International, February 2010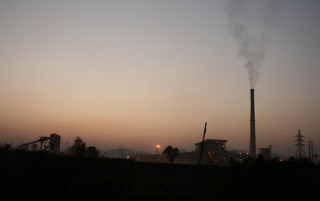 Plans to mine bauxite in the Niyamgiri Hills in the Indian state of Orissa threaten the very existence of the Dongria Kondh – an indigenous community that has lived on and around the hills for centuries.
The Dongria Kondh depend entirely on the hills for their food, water, livelihoods and cultural identity. They consider the Niyamgiri Hills as sacred.
The proposed mine could have grave repercussions for their human rights to water, food, health, work and other rights as an Indigenous community in respect of their traditional lands. International law requires that governments seek their free, prior informed consent before beginning such projects.
In Lanjigarh, at the foot of the Niyamgiri Hills, air and water pollution from an alumina refinery run by Vedanta Aluminium are threatening the health and well-being of local communities.