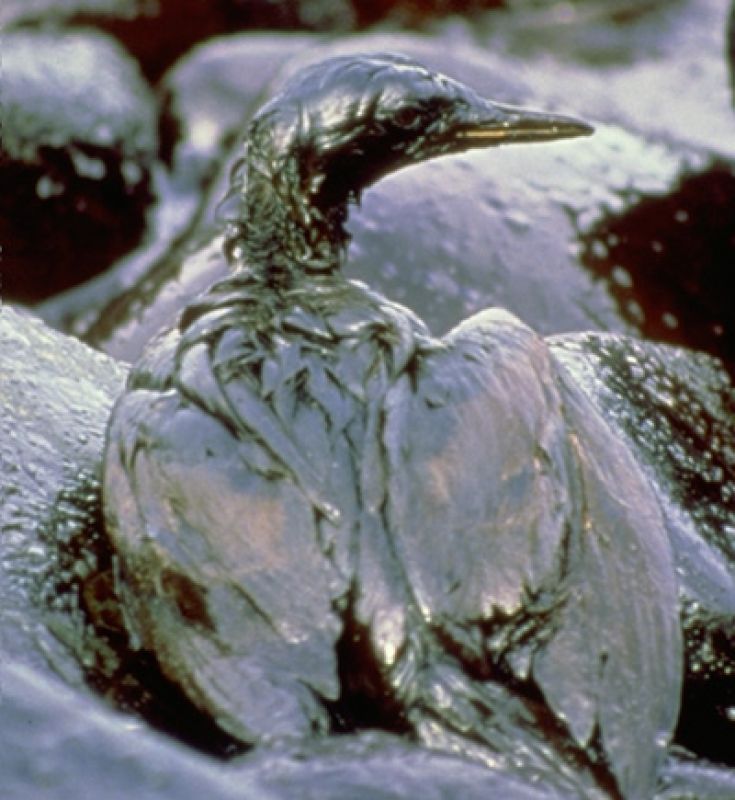 As if the situation in Iceland was not 'heavy' enough these days, a profiteering ambassador (Olafur Egilsson) has come forth with plans to endanger the environment of the Icelandic Westfjords with a giant oil refinery. Not only is this incongruous in view of the recent announcement by the local authorities in the Westfjords that the area is to stay clean of all heavy industry but also because the perpetrators of this project are trying to sell it as "green" "high tech" industry, cunningly trying to avoid the ugly name heavy industry has with the majority of Icelanders.
There is nothing new about this sort of attempts of greenwash by the enemies of Icelandic nature, but this time INCA has exposed their lies.
In a statement released by INCA (Icelandic Nature Conservation Association) they have pointed out the inaccuracies in Egilsson's and the Mayor of Isafjordur Halldorsson's arguments in favor of the oil refinery. Egilsson, trying to sell his personally lucrative heavy liquid idea to the nation on a TV show, said that the pollution from oil refineries was only 1/100 compared with that from aluminium smelting and Halldorsson said that it was only 1/10 of the pollution from smelters.