Saving Iceland Gathering
Nottingham, UK 28th – 30th Oct 2005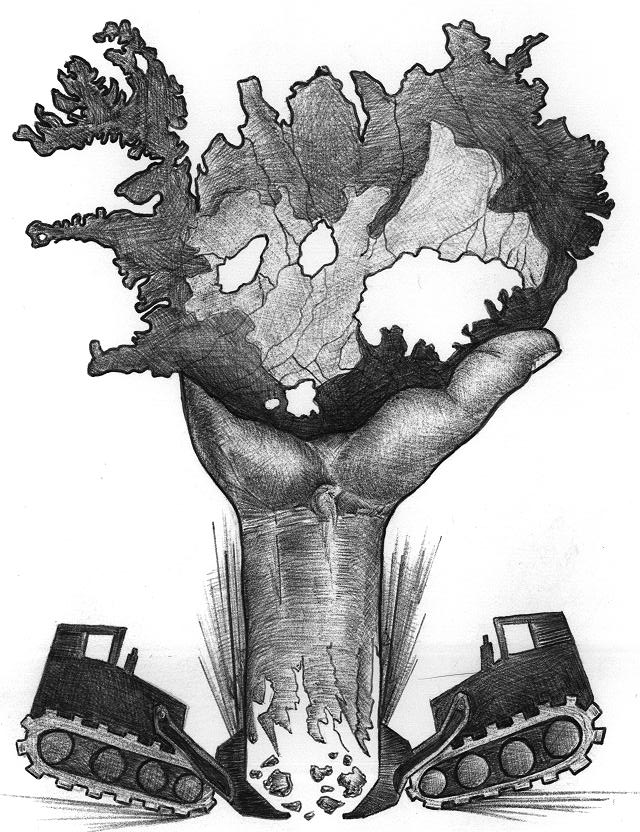 Sumac Centre, Gladstone Street, Forestfields, Nottingham
Weekend gathering reporting back from the campaign to stop the Icelandic government and Alcoa destroying Europe's largest remaining pristine wilderness for aluminium smelters!
Workshops, films and presentations to prepare others interested in supporting the campaign in the lead up to the international gathering in Iceland in summer 2006.
Gathering hosted by Sumac Centre, Friday evening to Sunday midday, with catering co-ordinated by Veggies Catering Campaign.
Gathering Programme:
Friday 28th Oct
Social and benefit gig
Saturday 29th Oct
Introduction to the issues and discussion
concerning the advancement of heavy
industry in Iceland
Sunday 30th Oct
Films
For more information see www.savingiceland.org