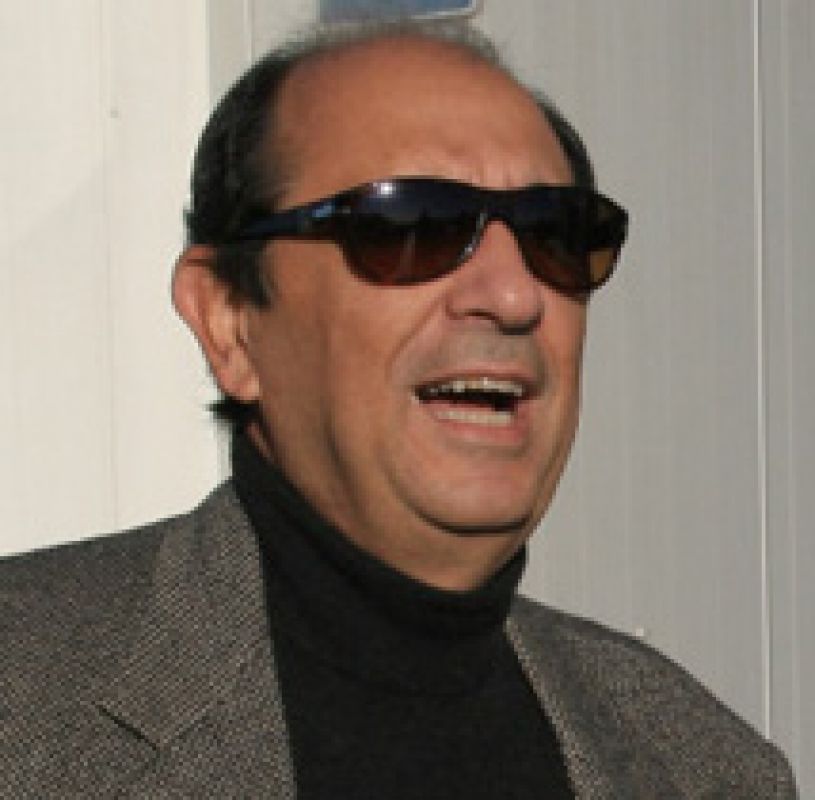 Update: ALCAN prefered murderous Rio Tinto. So now its ALCAN – Rio Tinto. Nice addition to the corporate criminals that the Icelandic government like to wag their tails to. This indicates the true nature of Icelandic politics.
7 May 2007
Alcoa have announced plans to take over Canadian aluminium company Alcan, both companies own infamous smelters in Iceland: Alcoa in Reydarfjördur, Eastfjords, and Alcan in Hafnarfjördur, near Reykjavík.
An informal takeover offer amounts to nearly USD 33 billion (EUR 24 billion).
Bank of America recently upgraded its estimation of Alcan's shares from USD 62 (EUR 46) to USD 82 (EUR 61) per share. Financial experts believe other aluminium companies may want to invest in Alcan as well.
Alcoa and Alcan have discussed cooperation for nearly two years, which has not been successful, thus Alcoa is planning a takeover.
According to information from Alcan in Iceland, the news about the takeover came as a surprise.
There have been persistent rumours that Rio Tinto is planning a hostile takeover of Alcoa.
Iceland Review
05/23/2007
Alcan rejects Alcoa's takeover offer
Canadian aluminum company Alcan rejected the takeover offer from US aluminum company Alcoa yesterday. Alcoa is the mother company of the smelter in Reydarfjördur, east Iceland, while Alcan operates the smelter near Reykjavík.
Alcoa's takeover offer for Alcan's entire share capital was USD 33 billion (EUR 25 billion). Had Alcan accepted the offer, Alcoa would have become the world's largest aluminum conglomerate, Morgunbladid reports.
According to a statement from Alcan, the company's board was unanimous in their decision not to accept Alcoa's offer. Alcan CEO Yves Fortier said the offer had not reflected the company's value or potential growth.
Alcoa CEO Alain Belda said the offer had been made following two years of discussion between the management of the two companies. Belda said both companies would profit from a merger.
http://www.icelandreview.com/icelandreview/daily_news/?cat_id=16567&ew_0_a_id=282592