Join the Fight
"Why do we allow a handful of politicians to decide the fate and future of our heritage, that will be condemned by generations to come? How come we don't have the guts and solidarity and wisdom to stop this madness?"
Guðmundur Páll Ólafsson
Naturalist, author, photographer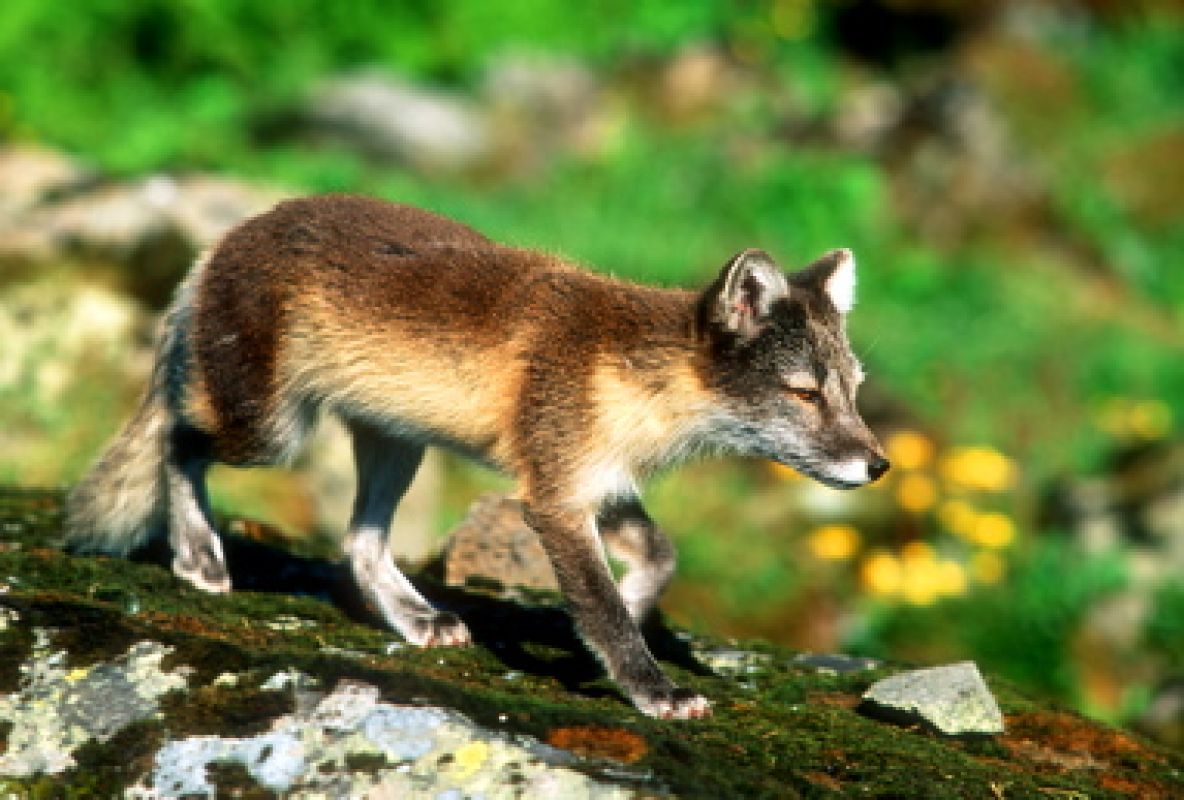 The flooding of Karahnjukar has begun and the battle to save that valley has indeed been lost. But Alcoa, Rio-Tinto Alcan, Century Aluminum and Bechtel are not planning to stop their invasion of Iceland there. Many other areas are under threat from their insatiable appetite for cheap energy and heavy industry. "Tests" for the next dams and geo-thermal plants are well under way all over the country.
Lovers of the Icelandic wilderness must be prepared to carry on the struggle against these patriarchal base corporations and political systems. The life affirming wonder brought about by free wildernesses is a far stronger motivation to live and fight than any amount of boring capital. Whilst there are still wildernesses in Iceland and on this planet it is us who have the upper hand.
Wherever you are in the world it is likely that there will be a target for you to make your protest felt. Icelandic embassies, consulates or the companies involved in the various projects.
See links and lists of diplomatic missions and the companies involved in "The Nature Killers".
For downloads and tool-kits see "Resources".
For practical information about tarvelling to/in Iceland and staying at the camp see: "2008 Protest Camp"
Also check out our European Targets Brochure and come up with your own plots and plans!
TAKE ACTION AGAINST THE DESTRUCTION OF EUROPE'S LAST GREAT WILDERNESS!
ALCOA, RIO TINTO-ALCAN, ELKEM AND CENTURY ALUMINUM OUT OF ICELAND!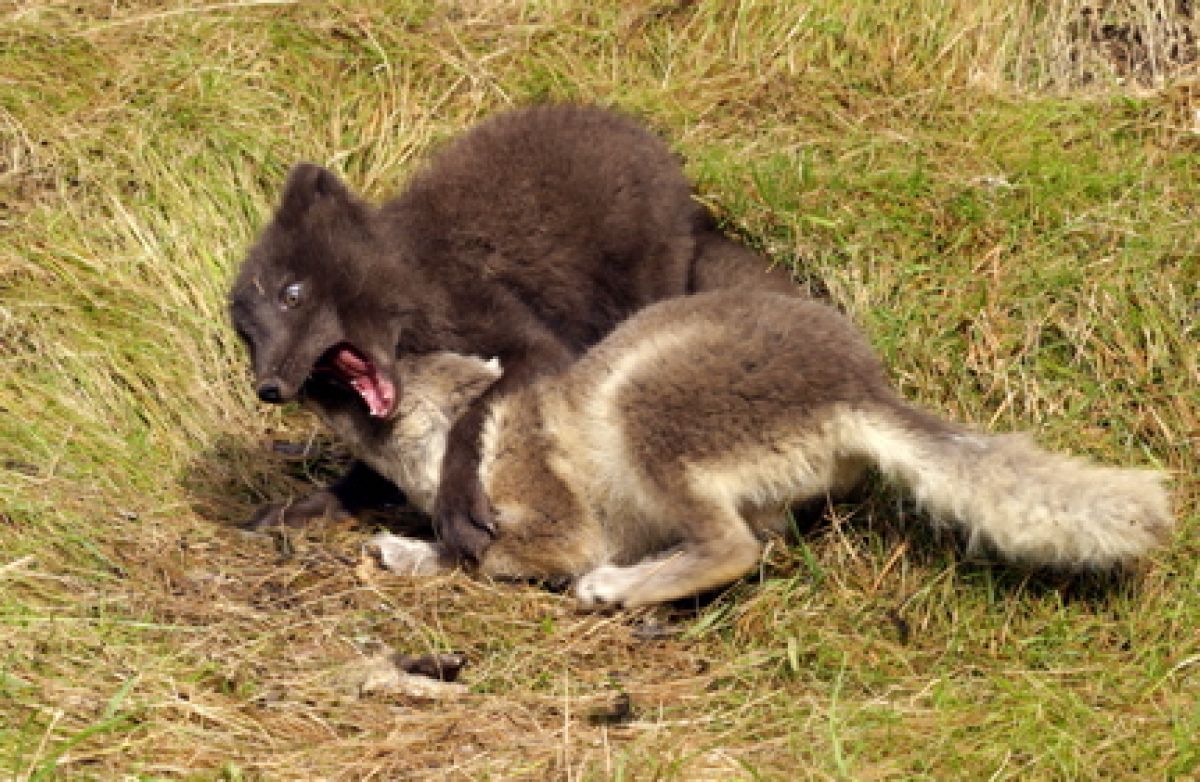 19 Responses to "Join the Fight"