Dec 09 2011
4 Comments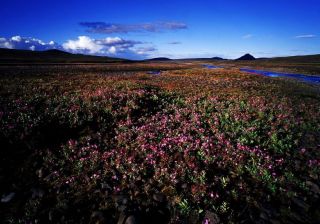 The profitability of Landsvirkjun, Iceland's national energy company, is way too low. And worst off is the Kárahnjúkar hydro power plant, Europe's largest dam, the company's biggest and most expensive construction. Landsvirkjun's director Hörður Arnarson revealed this during the company's recent autumn meeting, and blamed the low price of energy sold to large-scale energy consumers, such as Alcoa's aluminium smelter in Reyðarfjörður, as one of the biggest factors reducing profit.
These news echo the many warnings made by the opponents of the cluster of five dams at Kárahnjúkar and nearby Eyjabakkar, who repeatedly stated that the project's alleged profitability was nothing but an illusion, but were systematically silenced by Iceland's authorities.
Now, as these facts finally become established in the media—this time straight from the horse's mouth—similarly bad news has arrived regarding another big Icelandic energy company. Reykjavík Energy has failed to make a profit from their 2007 and 2008 investments, effectively making them lose money.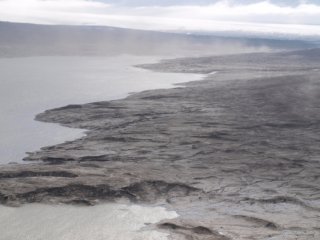 At the same time, new research shows that the environmental impacts of the Kárahnjúkar dams are exactly as vast and serious as environmentalists and scientists feared.
And yet, more dams, geothermal power-plants and aluminium smelters are on the drawing table—presented as the only viable way out of the current economic crisis. Read More