'Damned Nation' is very good on the spiel behind the Karahnjukar project and Alcoa.
The Ecologist
v.33, n.10, 1. Jan 2004
Costing over $1 billion, the Karahnjukar hydroelectric dam in Iceland is a hugely controversial project. Mark Lynas journeyed to the blasting face, hoping to work out for himself whether this industrial elephant is green or brilliant-white.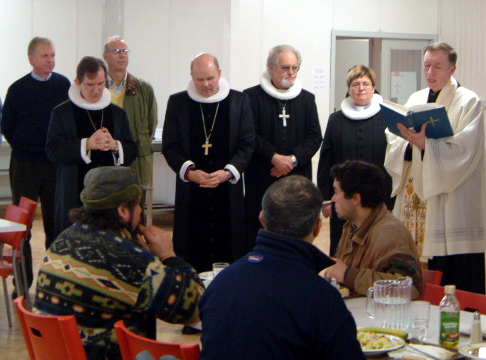 Reassurances in the Impregilo work camp canteen
Read More