Mar 01 2011
2 Comments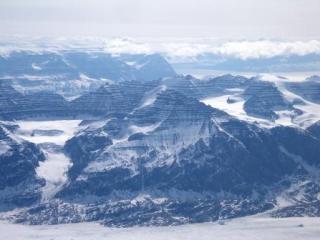 Below is a press release sent to the media in Greenland jointly by two organizations: "Against Aluminium Smelter in Greenland" and "Avataq" (environmental organization).
Who is in power? Naalakkersuisut or Alcoa?
Last week's meeting between members of the Greenland Government (Naalakkersuisut) and Alcoa clearly shows the power relationship between the industry giant and our nation, that has characterized the project's development from the beginning, Alcoa dictates and Naalakkersuisut obey across the population.
This form of government is undemocratic and demeaning to our people who are still recovering from 250 years of colonial rule.
Alcoa has made it clear to Naalakkersuisut that a condition to continue the aluminum project in Maniitsoq is the issue of cheap foreign labor will be resolved immediately. Read More