A summer of International dissent and action against Heavy Industry – swarming around Iceland from the 6th of July 2007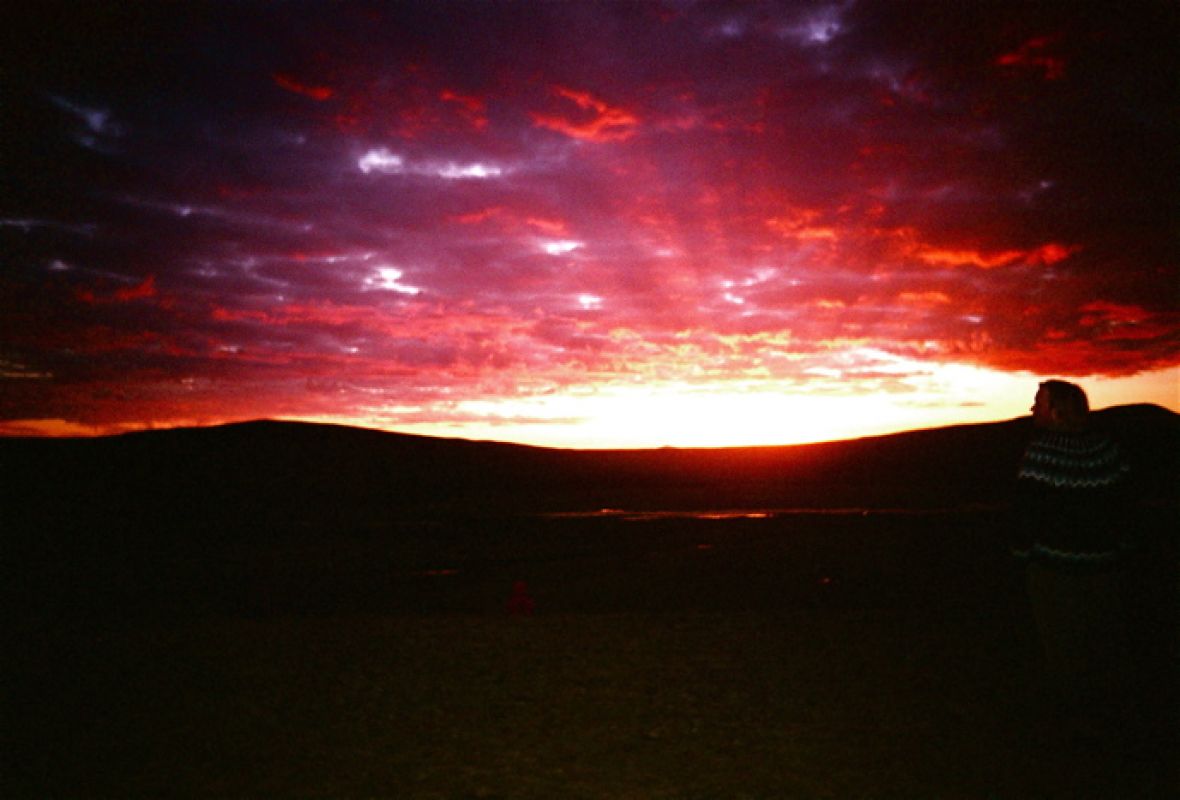 The Camp and Conference:
The camp will start 6 July. The conference on the Global Consequences of Heavy Industry takes place at the camp 7-8 July. Academics, activists and other people affected by the aluminium industry, dams and environmental destruction will come together to discuss their experiences and think about how to build up stronger local and global resistance.
Immediately following from this the protest camp will be set up. It will be a space in which creative and direct opposition to heavy industry can be mounted. There will be workshops, discussions and concerts (by emerging Icelandic groups as well as world famous bands) during this period. There will be a strong focus around direct action, as in previous camps. For example, at the past two camps there were a number of actions whereby protestors got into dam and smelter construction sites, sometimes chaining themselves to machinery, sometimes not. People of all experiences of this kind of protest are extreemely welcome. Read More