Jul 22 2007
1 Comment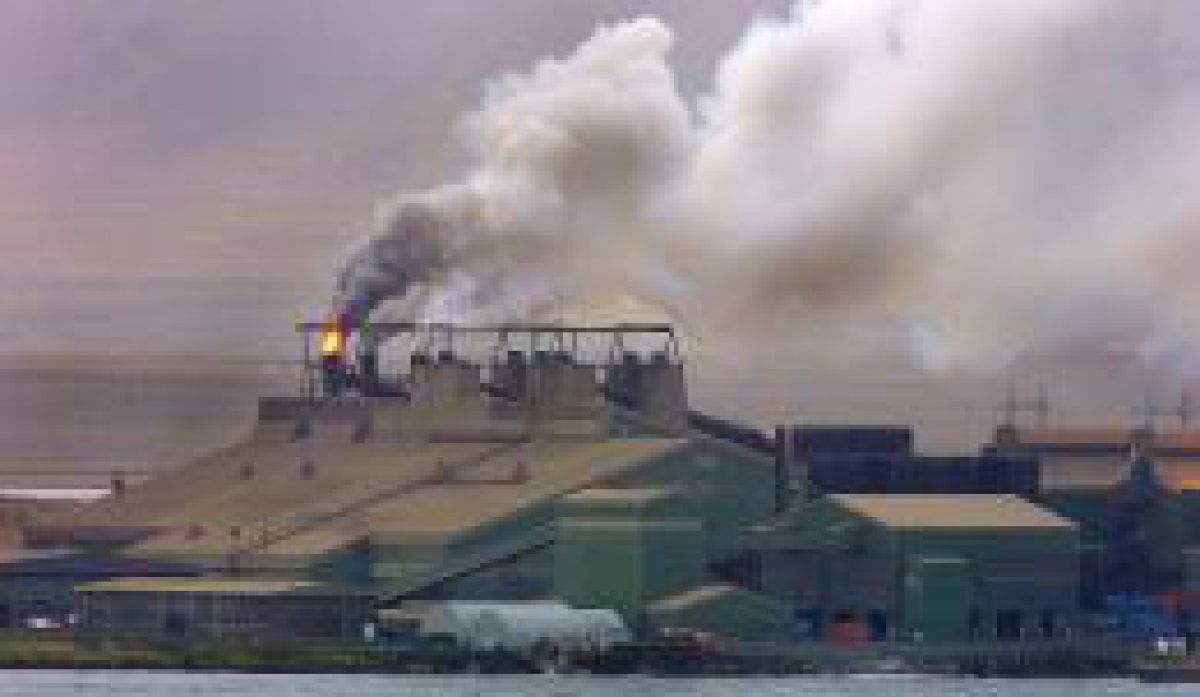 The Icelandic media reports today that Icelandic Alloys (Elkem) "accidentally" released a huge cloud of pollution from their plant at Grundartangi in Hvalfjordur. Apparently the accident was due to human error. The media quote Thordur Magnusson, an Elkem spokesman, saying that this human error "…recurs several times a week."
Sigurbjorn Hjaltason, Chairman of the local Kjosarhreppur parish, confirms that Elkem usually produce the emissions during nights, when suitable, throughout the year. This is so that people will be less likely to become aware of the pollution they have to breath.
Similar nocturnal habits of ALCAN – Rio Tinto and Century – Rusal have been reported for years by the people of Hafnarfjordur and Hvalfjordur.
ALCAN – Rio Tinto, Century and Elkem seem to share the same conveniently systematic "human errors."
Are we perhaps to expect that soon the PR departments of these three companies will be offering the population of South-West Iceland free sleeping pills to help them through their dark nights of heavy industry?