Feb 04 2007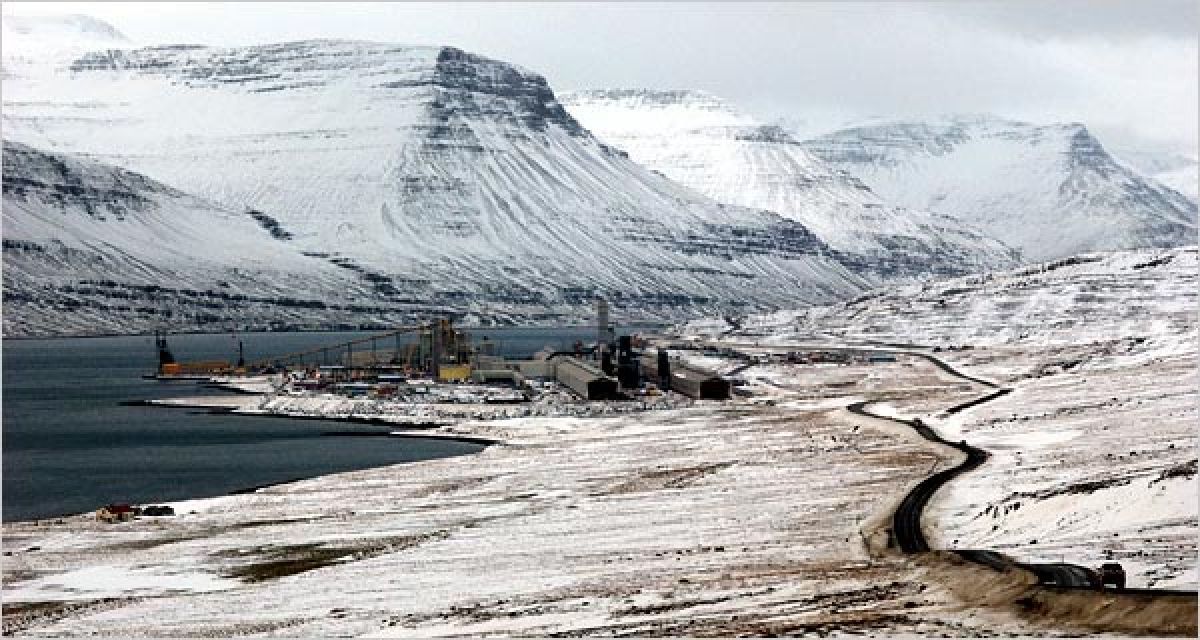 Alcoa is building an aluminum smelter in eastern Iceland, part of a project that is reshaping the wilderness. But a coalition of groups says Iceland is sacrificing its most precious asset — its pristine land — to foreign industry.
The New York Times
By SARAH LYALL
NORTH OF VATNAJOKULL GLACIER, Iceland — In the depths of winter there is almost nothing to see here but snow and rock: snow across the uneven, unearthly landscape, snow on the mist-shrouded mountains, snow stretching to what looks like the edge of the world.
But tucked into Iceland's central highlands, where the Karahnjukar mountain meets two powerful rivers flowing north from Europe's largest glacier, a nearly completed jigsaw of dams, tunnels and reservoirs has begun to reshape the wilderness.
This is the $3 billion Karahnjukar Hydropower Project, a sprawling enterprise to harness the rivers for electricity that will be used for a single purpose: to fuel a new aluminum smelter owned by Alcoa, the world's largest aluminum company. It has been the focus of the angriest and most divisive battle in recent Icelandic history. Read More